WM ManufacturingNEXT 10.09.19
10/09/2019 07:30 AM - 09:30 AM ET
Category
Industry Group
Admission
Location
The Pinnacle Center
3330 Highland Dr
Hudsonville, MI 49426
United States of America

Description
October 9
ManufacturingNEXT: Getting to "Yes" for careers in Manufacturing
Join us for an engaging conversation on, getting to 'Yes' for Careers in Manufacturing. We will explore current perceptions of manufacturing, how alternative education is attracting students, and what the manufacturing industry can do to close the gap on perceptions about the manufacturing work environment and what a career in manufacturing can look like. Participants will benefit from a short working session at their table to brainstorm and share out of the box ideas with others to get a 'Yes' to careers in manufacturing.
Speakers
Jason Pasatta is the director of Innovation Services within the Ottawa Area Intermediate School District (OAISD), which serves 55,000 public and non-public school students over an area that covers 742 square miles. Prior to this position, he developed and championed the FuturePREP'd Program, which seeks to see that all high school graduates attend some form of post-secondary education, and develop the employability skills to be successful in both post-secondary education and a career. Prior to joining the OAISD in 2010, Jason Pasatta worked for the Chicago Public Schools as the Technology Magnet Administrator. Prior to joining the OAISD in 2010, Jason Pasatta worked for the Chicago Public Schools as the Technology Magnet Administrator. While there he developed and implemented a Technology Magnet Program within 19 schools from across the city, many of which were located in Chicago's highest-need neighborhoods. While in that position, he led the process of identifying and creating assessments for a set of employability skills beginning in the elementary grades.
Danielle Smith currently leads the global human resources function at Shape Corp. She has an undergraduate degree in Political Economy and graduate degree in Labor & Industrial Relations from Michigan State University. She has almost twenty years of human resources experience from companies such as Honeywell, Accenture and ITW with a primary focus in organizational development, change management and human resources process integration. Since moving to West Michigan, Danielle has become actively involved in Talent 2025, Inforum and the Grand Valley Human Resources Advisory Board. Outside of work, she loves spending time outdoors with her husband and two daughters, as well as competing at the national and world-level in triathlons.
Tickets:
Inforum Members- $25
Nonmembers/Guests- $35
Thank you to our sponsors!
Presenting Sponsor
Leadership Sponsors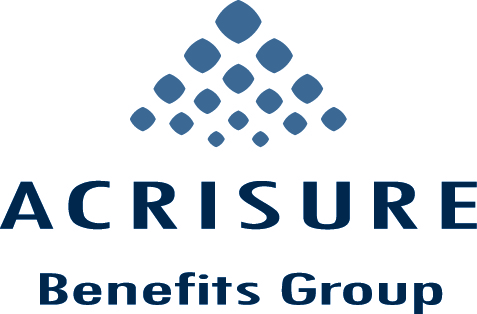 Inforum combines strategic connections, proven professional development programs, a respected forum for new ideas, and original research to accelerate careers for women and boost talent initiatives for companies.
Privacy Policy
|
Bylaws
Southeast Michigan
400 Renaissance Center, Suite 2155
Detroit, Michigan 48243
Phone 313.567.0232
Thank you to General Motors Co. for the generous gift of office space.
West Michigan
118 Commerce SW, Ste. 300b
Grand Rapids, Michigan 49503
Phone 616.588.9400