WM ManufacturingNEXT 05.01.19
05/01/2019 07:30 AM - 09:30 AM ET
Category
Industry Group
Location
The Pinnacle Center
3330 Highland Dr
Hudsonville, MI 49426
United States of America (the)

Description
Bridging your career from individual contributor to the c-suite
Join us to experience this workshop with insights and exercises that will become turning points in your self-awareness, and give you personalized action plans to advance your career. Cross the bridge from experience to application with a senior executive who has a proven track record of doing just that, and a compassionately candid leadership coach who has worked with hundreds of c-suite executives for personal career growth.
Suzann Foerster
Leadership Coach, Suzann Foerster Leadership Coaching
Through careful listening and a well-honed intuition, Suzann has a knack for sensing the right moment to ask the right questions. While simultaneously balancing direct (sometimes blunt) honesty with nurturing warmth, Suzann builds relationships on a foundation of trust and professional integrity. Gaining strength and confidence with every small victory, her clients soon overcome the barriers they once imagined standing between themselves and the realization of their goals.
Through Suzann's guidance, leaders in business learn to embrace change, harness the power of their intentions, & grow. Though it may be her sense of humor and her special brand of joie de vivre that invite you in, your results will be what convince you to stay. Suzann began her career as a corporate trainer but soon realized her entrepreneurial spirit needed an outlet. Building on her passion & desire to help others succeed, she established her leadership coaching business in 1999.
Elizabeth Rolinski
Global vice president of manufacturing engineering, Johnson Controls Power Solutions
Elizabeth leads a team of approximately 200 engineers and technicians from across the world whom are responsible for driving world class manufacturing capabilities in their 55 manufacturing and distribution facilities.
Elizabeth has 35 years of experience in the automotive Industry, spanning across multiple disciplines, including operations, quality, product engineering, purchasing and manufacturing engineering. Through her experiences at General Motors, Prince Corporation and Johnson Controls, she has had the opportunity to engage in full vehicle launch cycles, automotive component development and operations, li ion hybrid power applications, advanced and standard lead acid batteries, battery recycling, and living/working abroad. Prior to her current role, Elizabeth served as Vice President of Engineering Operations, and earlier as Vice President of Operations for Advanced Power Solutions, Based out of Holland Michigan.
A key passion of Elizabeth's is helping to build the pipeline of future women engineers and leaders, which over the years has included volunteering with programs such as Society of Women Engineers, NEXT Collegiate Partnership, Project Lead the Way, Robotics, Scouts, and Boys and Girls Club.
Thank you to our sponsors!
Presenting Sponsor
Leadership Sponsors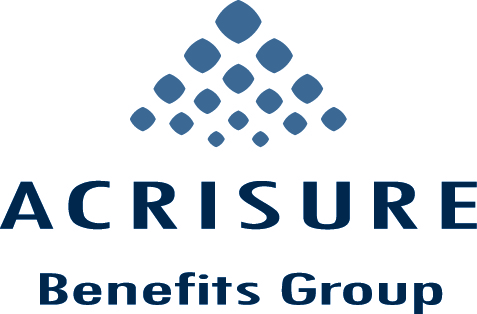 Inforum combines strategic connections, proven professional development programs, a respected forum for new ideas, and original research to accelerate careers for women and boost talent initiatives for companies.
Privacy Policy
|
Bylaws
Southeast Michigan
400 Renaissance Center, Suite 2155
Detroit, Michigan 48243
Phone 313.567.0232
Thank you to General Motors Co. for the generous gift of office space.
West Michigan
118 Commerce SW, Ste. 300b
Grand Rapids, Michigan 49503
Phone 616.588.9400