WM ManufacturingNEXT 10.04.18
10/04/2018 07:30 AM - 09:30 AM ET
Category
Inforum Event
Location
The Pinnacle Center
3330 Highland Dr
Hudsonville, MI 49426
United States

Description
REGISTRATION CLOSES SEPTEMBER 27TH
Mentors matter, but production schedules and geographic distance can make those relationships sometimes to find in a manufacturing environment.

But there are solutions! Join us on Oct. 4 where Michelle Fanroy, founder and president of Access One Consulting, will share insights gained through her experience helping clients across numerous industries create productive and strategic mentoring programs.

Following her address, she will be joined on stage by Brenda Gomez-Morales and Kevin Williams Sr., both team leaders at Ranir, and moderator Lynnette Collins, director of talent enablers, diversity, and inclusion, Amway.

Michelle's knowledge combined with the panelists' experiences will provide essential lessons for individuals seeking opportunities to further enrich their relationships in their careers and challenge them to become their absolute best.
Speakers
Michelle Fanroy is the founder and president of Access One Consulting, a global strategic corporate mentoring firm. As a leader who focuses on partnerships with corporations around the world, Michelle has a passion for helping organizations positively impact their corporate culture through their most important asset – their people! For more than a decade, Michelle has partnered with Fortune-ranked corporations in the U.S. and around the world in their efforts to maximize their human.She has also fostered strategic relationships with thought leaders in the field of Organizational Development and Diversity in order to remain in the forefront of this ever-changing field. In addition to designing successful and sustainable mentoring programs, Michelle is often asked to speak and teach to the constituencies of various employee resource groups across the country to help them better identify the key skills necessary for career advancement.
Brenda Gomez-Morales is from Honduras in Central America and came to the U.S. as an 8-year-old in 1992. She has been with Ranir for 10 years and was promoted to team leader in December 2016. She credits Ranir's values and her mother's optimism and strength with helping her to succeed. Brenda is married and has children who are 14, 8, and 3 years old.
Kevin Williams Sr. is a team leader with Ranir, a position he has held for five of his 10 years with the company. Kevin is a U.S. Army veteran who spent 11 years on active duty, including a tour in the Persian Gulf during Desert Storm. He credits the military with giving him a passion for leadership and teaching him that effective leaders take responsibility for their subordinates. After leaving the military, Kevin held several positions in a variety of fields, credits Ranir with giving him a strong sense of mission, purpose, and opportunity that align with his military experience. Kevin is married and the father of 12 grown children.
Moderator
Lynnette Collins is the director of talent enablers, diversity, and inclusion for Amway. Lynnette is responsible for enabling an inclusive environment where all employees can advance and thrive in their performance and careers for the company's more than 17,000 employees worldwide. She also oversees Amway University, career planning and employee development, performance enablement, and sustainable engagement globally, as well as employee relations domestically. She is the chair of Amway's global Diversity & Inclusion Advisory Board, the company's top advisory team to the COO. For more about Lynnette click here.
Thank you to our sponsors!
Leadership Sponsors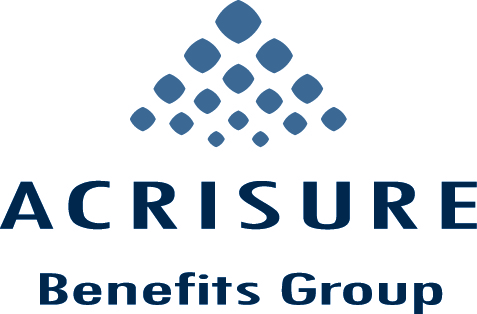 Supporting Sponsor
Inforum combines strategic connections, proven professional development programs, a respected forum for new ideas, and original research to accelerate careers for women and boost talent initiatives for companies.
Privacy Policy
|
Bylaws
Southeast Michigan
400 Renaissance Center, Suite 2155
Detroit, Michigan 48243
Phone 313.567.0232
Thank you to General Motors Co. for the generous gift of office space.
West Michigan
118 Commerce SW, Ste. 300b
Grand Rapids, Michigan 49503
Phone 616.588.9400